PERSONAL LOANS
We offer a wide variety of loans to meet all your personal and family needs.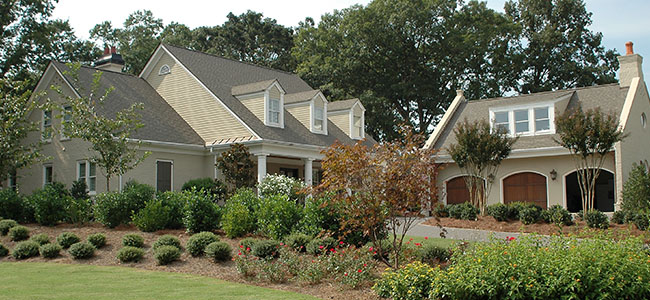 MORTGAGE LOANS
American Interstate Bank offers a wide variety of home loans. Whether refinancing, buying or building, our experienced loan officers will find the right program to serve your needs and give you dedicated service.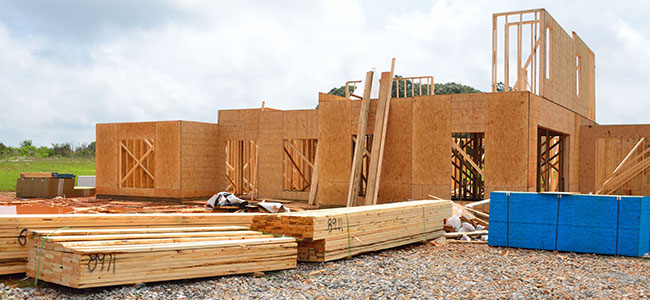 HOME CONSTRUCTION
Whether building your first home, or your dream home, finding the right construction loan is key. With competitive rates and terms, American Interstate Bank offers local loan decisions and can meet your needs from land acquisition to permanent financing. Our loan officers will work directly with you, and your locally established builder, to see your dream become a reality.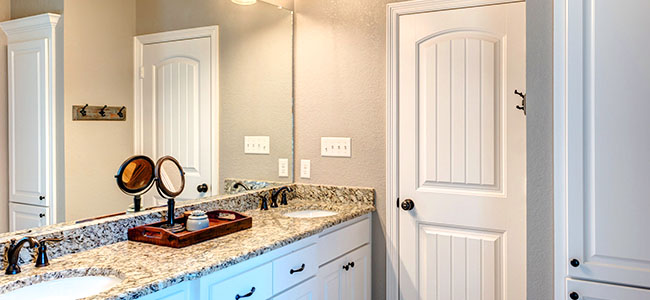 HOME EQUITY LOANS AND LINES
Allow us to answer a few frequently posed questions:
The equity in your home is the difference between the value of your home (what it could be sold for in today's market) using the tax assessed, appraised or market value less the balance owed on your loans against the home.
Generally, the lowest interest rates are offered on home equity loans and often borrowers are able to deduct the interest for tax purposes.*
A "loan" is advanced in full and is repaid during a fixed repayment schedule, such as 60 months. At the end of 60 months, the loan is paid in full.
A "line" is available for a set term. Draws against the line are made when the money is needed and repaid when available.
Any of the American Interstate Bank Loan Officers would be happy to discuss your particular situation.
*Consult your tax advisor.